We offer Accounting, Tax,
Book keeping, and Consulting Services
With technology process improvemen, and training
Lembo Accounting Solutions can successfully get leaders accurate
results faster with more ease.

Process Improvement
Utilize technology to obtain efficient
and standardized results

Get financial results more timely
Provide leaders with financial
results quicker, with more accuracy

Automation with systems integration
Increase accuracy with less data
redundancy by connecting systems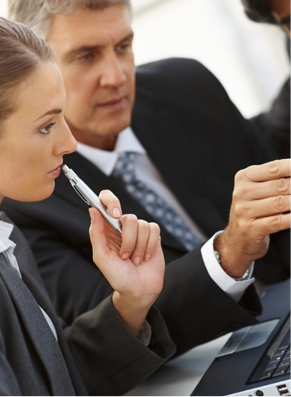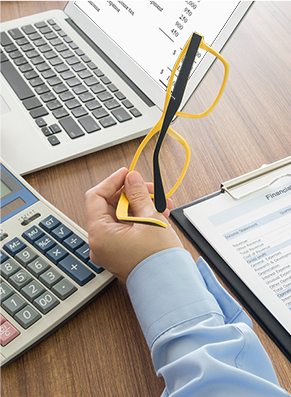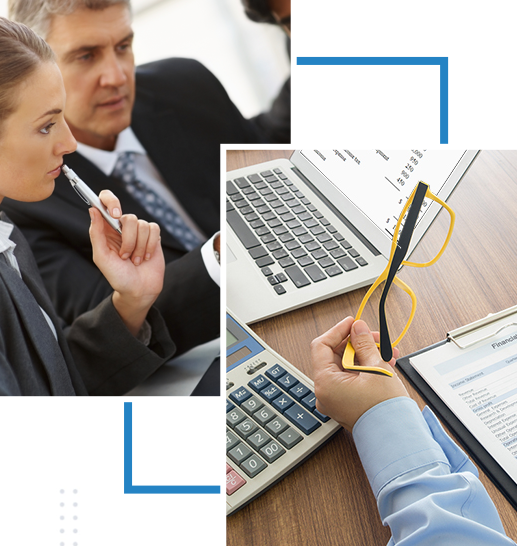 About Us
At Lembo Accounting Solutions, our mission is to provide accurate and timely services to customers. We strive to offer our clients a wide range of accounting, consulting and tax services that are tailored to fit all your needs at an affordable cost.
Lembo Accounting Solutions understands what it takes to provide top quality service.  Led by owner Linnea Lembo, who has an accomplished career with over 20 years of professional experience, we are confident that we will exceed your needs.  Whether virtually or in person, our team is ready to provide the best service possible.
Our Certified Public Accountant and experienced staff will ensure that you and your business stay compliant with the law.  We can assist with tasks including but not limited to, preparing annual tax returns, selecting a new ERP or Financial System, getting you ready for an audit, or getting ready to sell, and also looking into the future with annual or long-term budgets.
Read More
Technology and automation leads to efficient and accurate result